As the official Koenigsegg dealer and service partner in Germany, we would be pleased to welcome you and your vehicle in the future.
We assure you a professional service at the highest level. Our mechanics have been specially trained in the hallowed halls of Koenigsegg Automotive AB, Sweden, and thus guarantee knowledge which you will otherwise only find in Ängelholm. In order to apply this knowledge properly to the vehicle, our workshop has been equipped with everything that the Koenigsegg special tool range has to offer.
In summary, this enables us to carry out complete service intervals, upgrades, as well as desired restorations for your Koenigsegg vehicle at our location in Alsdorf, Germany.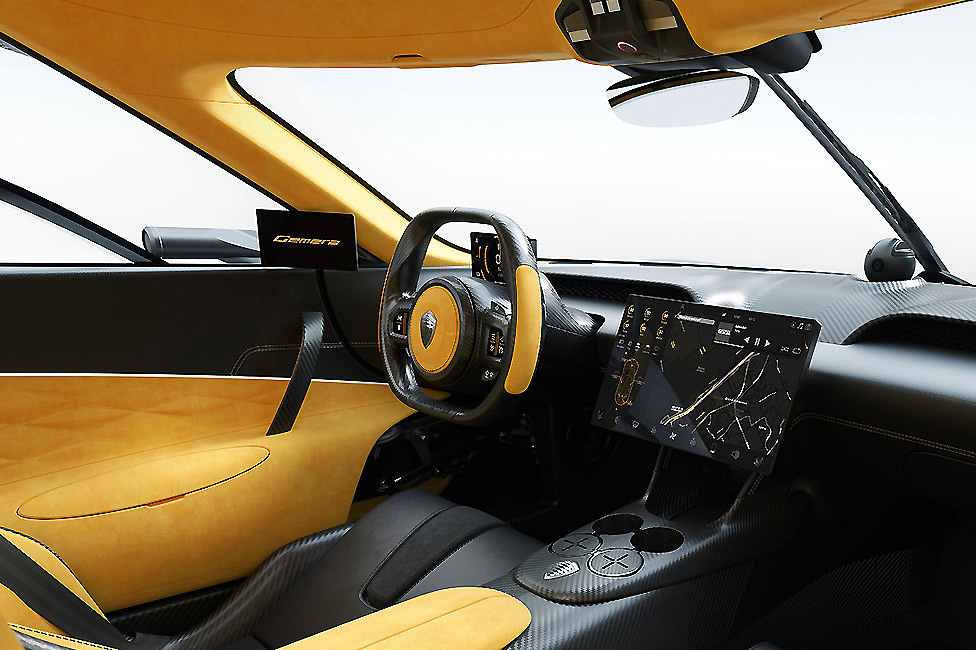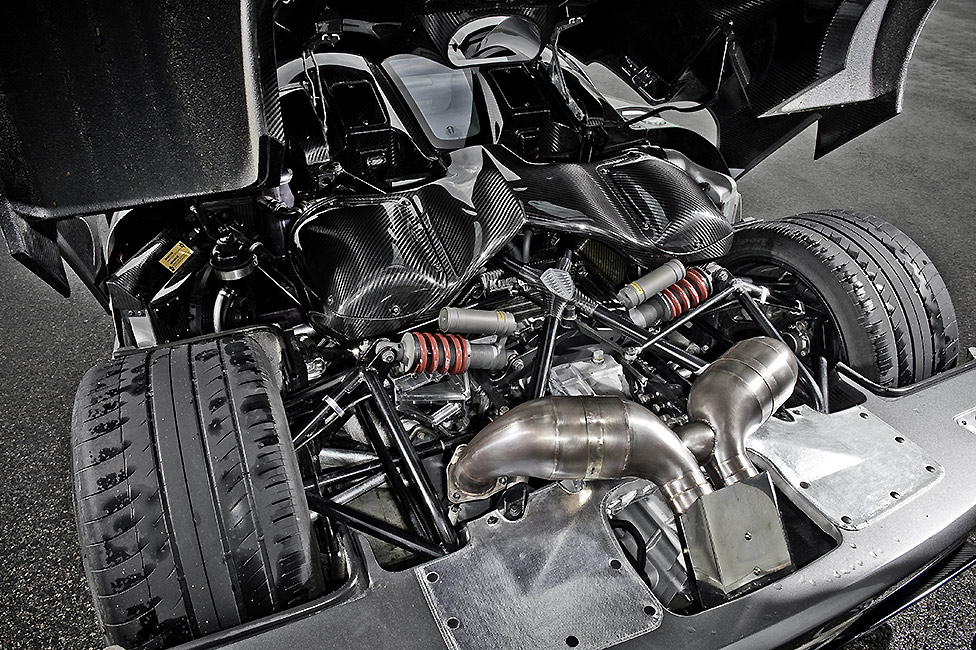 Furthermore, you can also hire us to collect and deliver your sports cars, e.g. for an event. In order to provide your vehicles with ideal protection from the weather, etc., we only transport them in closed trailers. If requested by the customer, our technical support can also be made available to you here.
– Your ESSER Automotive Team –